My first question was "What Is Angel Investing?" when a friend suggested this was something I'd be interested in.
Instinctively I felt that it was something very rich peop
le did – and not for the likes of me!
Bue he was adamant there was a way for me to get involved for very low sums of money.
Still I wanted to check that I was thinking of the right topic.
So What IS Angel Investing?
At the time of writing (August 2020) Wikipedia had this to say:
An angel investor (also known as a private investor, seed investor or angel funder) is a high net worth individual who provides financial backing for small startups or entrepreneurs, typically in exchange for ownership equity in the company. Often, angel investors are found among an entrepreneur's family and friends.
That didn't give me confidence Angel Investing was something I could ever get involved with. After all, my retirement income was falling short of my dreams, rather than looking for a home to place large investments!
Nevertheless, my friend is an intelligent chap I'd known for several years in a previous successful venture, so when he asked me to watch some videos to explain in detail exactly how it could work for me, with very low risk, I was happy to spare him a few minutes.
Angel Investment Share Club
In a nutshell, my friend explained that he was a member of an Angel Investment Share Club where members pool a small sum of money (starting about £80*) any month that they can afford to do so. In return for the subscription, members are assigned shares in businesses that are already profitable, in the hopes that they will become mega-successful.
(*Although I quote subscriptions in pounds sterling, the club is available in most countries of the world and you can use Euros, Pounds Sterlings or US Dollars.)
We're not talking about meeting with Steve Jobs or Mark Zuckerberg when they gathered their friends together with their pipe-dreams…..
The businesses we invest in are already trading successfully, or we don't even consider them.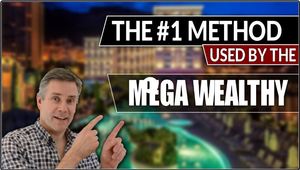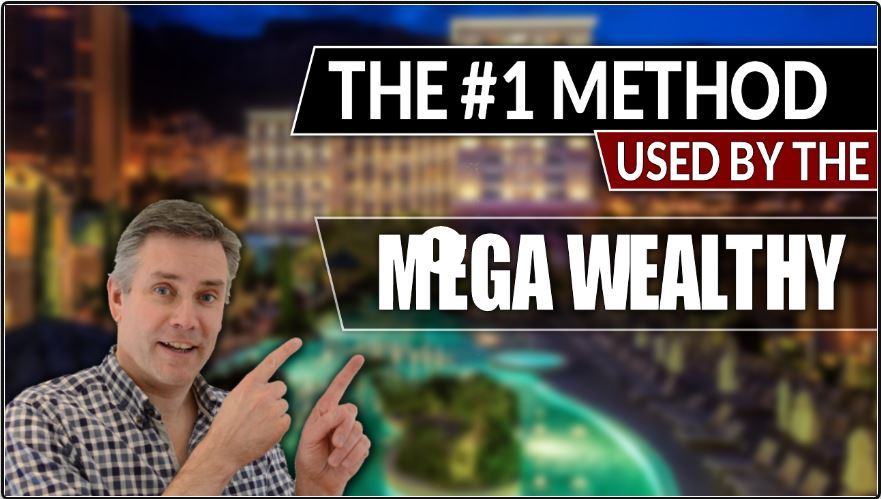 For example one (Skinny Tonic) sells products on Amazon AND has deals with major supermarkets in the UK.
Another (Vulcan Industries plc) has recently listen on a London Stock Exchange, at which point the value of my shares doubled.
The club's experienced management team take an active role in managing the companies we invest in.
AND the CEOs attend webinars where club members can (and do!) fire questions at them.
I've always been interested in 'business' (coming from a self-employed family) and it's fascinating to see how much larger businesses operate. I've learned a lot, just listening to the webinars. You don't HAVE to attend, but each week there's a lucky dip and the winner gets bonus shares. I was the winner last week 🙂
About The Angel Investment Club
Because the club operates in a regulated industry, it's essential that I use approved information to introduce it to you, and when I present it to you, if you like what you see, take a free trial, and subsequently join the club, I will make a small commission, which all helps to increase my retirement income instantly. Because as you'll no doubt realise, the share growth is a long-term possibility.
The club paying commissions is GOOD news for you, because it means that, optionally, you can use it as an extra way to increase your income too.
Surprisingly, most members don't bother. They just enjoy being part of the club.
So click here to watch  a video about Angel Investing and see how people like you and I can get involved.
It's also good news that we need to be careful of how to explain it to people, because Paul in the video regularly produces new videos for us to help us pass on news to keep us compliant. And he doesn't charge us a penny for doing it.
Who Is The Club For?
The focus of this blog is on preparing for a happy retirement, with special attention to making sure that you will have enough time and money to enjoy those little luxuries you're looking forward to.
To do this I recommend running on or more part-time businesses to increase your income – whether:
You are still working full-time or part-time,. But gradually realising you haven't saved enough to replace your current income, when it dries up, while maintaining the life-style you currently enjoy. (That's me!)
You're still a few years away from retirement age, but you want to prepare in plenty of time.
Your confidence has been 'shaken' by the COVID-19 uncertainty. A job for life suddenly may not be so. Putting a little away in an alternative investment seems a good idea.
You are already retired and discover you don't have the income to support the life-style you had hoped for
You now have the time on your hands to take on a new challenge and relish the idea of being your own boss. However you want something pretty 'hands-off' (done-for-you) as you don't want to spend hours on end or incur huge start-up costs.
The optional affiliate program may be of interest to any of those people, but most members just join to enjoy the club benefits and the education, without ever introducing other club members.
The Club Is Not For You If…..
You believe that "get rich quick" exists. It doesn't.
You need financial planning advice. I DO NOT offer, or need, financial planning advice.
You would like extra income but are down to your last penny. Get a part-time job, or sell some of your "stuff" on eBay.  (There IS a way to join the club free and build a team – click my affiliate link here – BUT you cannot draw out any earnings until you're a full member.)
You can't afford to lose any money. Now I wouldn't be putting money into this if I didn't think it was safe – but nothing in life is guaranteed. Never use money that should be paying for food or housing. That's dumb.
I'm happy to chat to anyone about my experiences with the private members' share club I have joined, but it will save your time and mine if you have seen the videos before we chat.
You won't get a "hard-sell" on anything. I'm the least "salesy" person I know and I would honestly prefer you NOT to join the club than to make the wrong decision for your situation.
So please message me to:
Suggest a few convenient UK (London) times. The club operates world-wide, so let's find a mutually convenient time.
Tell me what your impression of the club is from the videos (or your free trial) – click here for the video.
Ask any questions you'd like me to answer
Please contact me on Facebook.